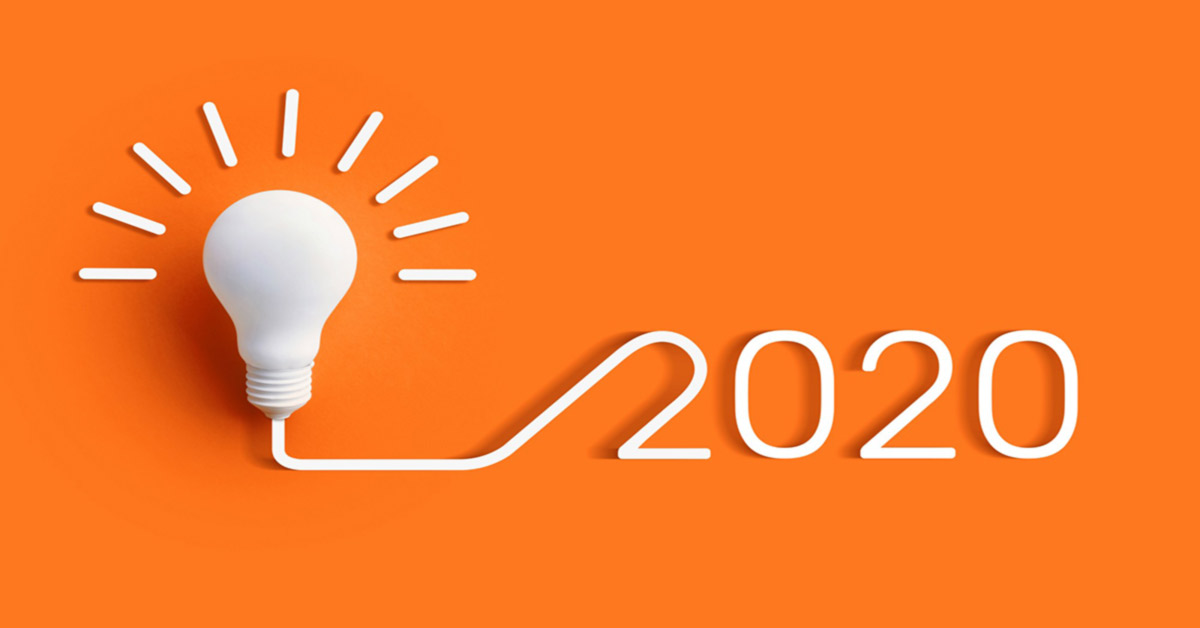 2020 Cyber Security Resolutions
Even if your fitness resolutions haven't taken off (yet), there's still time to make cyber resolutions for 2020.
Only a couple of weeks into the new year, and 2020 has already set the tone for cybersecurity, with political tensions making us painfully aware of the threat of cyber warfare, and looming threats highlighting the vulnerabilities of our vital infrastructure. As we enter 2020, it's a good time to reflect on the successes in cyber, but also what remains a setback. Here, we go over the cyber resolutions we want to see ourselves, and others, stick to:
Be Less Reactive, More Proactive
Never plan to fail. If you're going to make any cybersecurity resolution at all, let it be this one. When you anticipate attacks and act proactively to mitigate risk, you end up spending less time and resources cleaning up the ensuing mess. Making sure your team or company is proactive largely depends on effective cyber training and staying on top of trends, too.
And on the topic of being proactive…
Consider Compliance
Additionally, don't wait for new regulations to roll out before considering compliance. As world doubles down on compliance, it can get tricky. But our rule of thumb is to assess the employees, business, and security process and procedures in accordance with security frameworks such as NIST. A strong cybersecurity plan creates the groundwork that can keep your organization ready for new regulations.
Embrace Change
In cybersecurity, what works today might not work tomorrow. But as it stands, CISOs are stressed and security teams are overworked, much in part due to the skills gap and workforce shortage. If there was ever a time to embrace new technologies and tools like automation, now's the time.
Test, Test, and Test Again
Test your employees. Test your executives. Test your security measures, and test your incident response plan. With the Cybint platform, users are challenged based on threats based on real-time, current events.
Analyze
What good is testing with no follow-up assessment? When you've trained your employees and put your incident response plan to test, it's time to look at what went right, and what could have been improved. Moreover, this can help you understand if you're getting a good return on your cybersecurity employee training.
Suggest Cyber as a Career Path
More needs to be done to broaden the talent pool, and we need to start suggesting cybersecurity as a career path to young, curious minds. Building a better talent pipeline starts in education. When you suggest cyber careers to students, you introduce them to a future proof career.
As the online world becomes an increasingly dangerous space, at Cybint, we strive to re-skill and upskill the workforce to protect against cyber threats. Contact us to see how our platform can help you and your organization.
Source: cybintsolutions.com