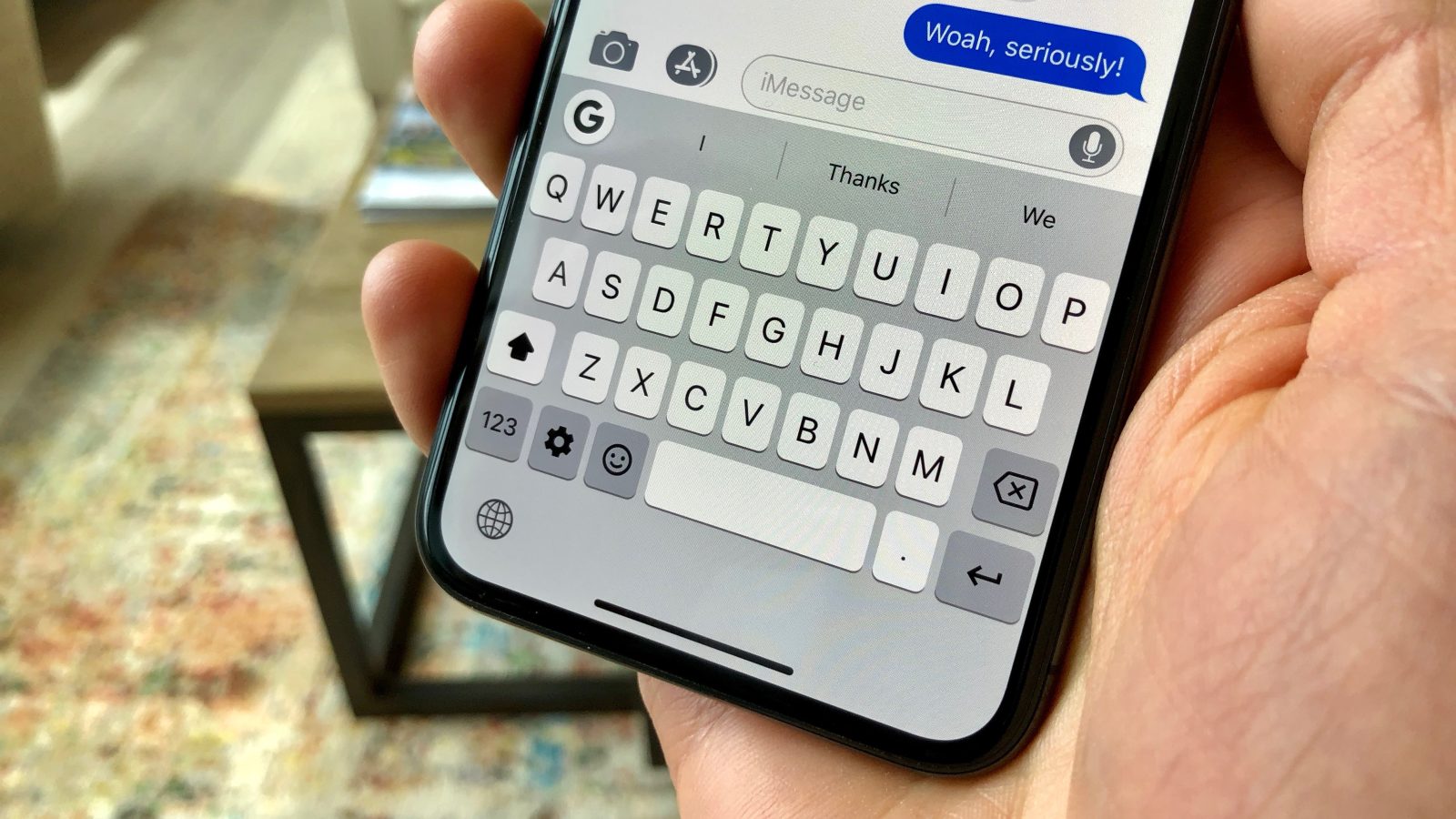 Bug in iOS 13 allows your 3rd party keyboards to gain full access
Are you an Apple user? Do you use third-party keyboard apps on your phone? If you do not already know, on iOS, third-party keyboard extensions can function fully on its own without access to other outside services and therefore, are not allowed to store what you type unless you grant "full access" permissions to enable some additional features through network access.
After the release of iOS 13 and iPadOS earlier this week, Apple has sent out an advisory warning iPhone to iPad users of an unpatched security bug affecting third-party keyboard apps.
However, in the warning, Apple mentions that an unpatched problem in iOS 13 and iPadOS could allow third-party keyboard apps to permit "full access" to obtain what you are typing even if you initially denied this permission request.
Nonetheless, it should be noted that this bug does not affect Apple's built in keyboards or third-party keyboard that done make use of full access but only users who have installed third-party keyboard apps like the popular Swiftkey, Grammarly and Gboard etc, which are made to request full access from users.
Though having full access allows app developers to capture all keystroke data and everything you type, it's worth noting that likely no reputable third-party keyboard apps would by default abuse this issue.
If you still feel insecure, you can check if any of the installed third-party keyboards on you iPhone or iPad has enabled full access without your knowledge by exploiting this bug. You can open Settings > General > Keyboard > Keyboards.
Apple assured its users that the company is already working on a fix to address this issue, which it plans to release in its upcoming software update. Until Apple comes up with a fix, you can mitigate this issue by temporarily uninstalling all third-party keyboards from your device just to be on the safer side.