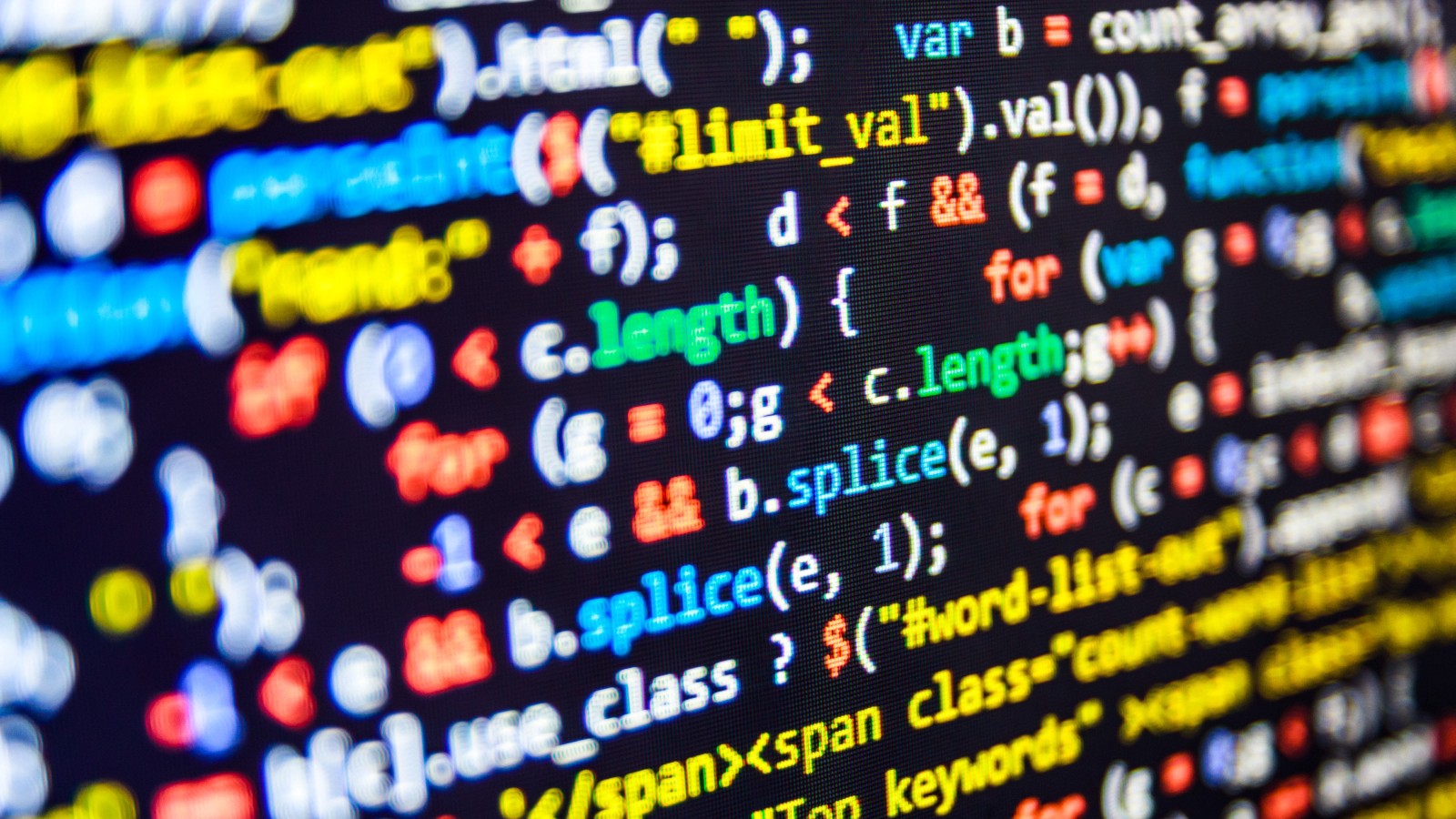 Coding classes for primary school pupils in 2020
Coding classes will be made compulsory for upper primary pupils in Singapore starting next year. This is part of the government's effort to ensure an inclusive digital society and will help to cultivate local talents for the emerging digital economy.
Conducted by the Education Ministry and Infocomm Media Development Authority (IMDA), the 10-hour enrichment programme will be piloted this year at some schools for pupils after their Primary School Leaving Examination (PSLE), before being rolled out to all primary schools by 2020.
Code For Fun (CFF) will seek to develop an appreciation of core computational thinking and coding concepts in pupils, through simple visual programming-based lessons.
With this, these pupils will be exposed to computer programming at a young age and will have a basic understanding and foundation of it to keep up with Singapore evolving into a smart nation. In addition, this useful knowledge may encourage them to plan ahead and venture into careers related to IT and computing, effectively pushing Singapore into digitalisation.