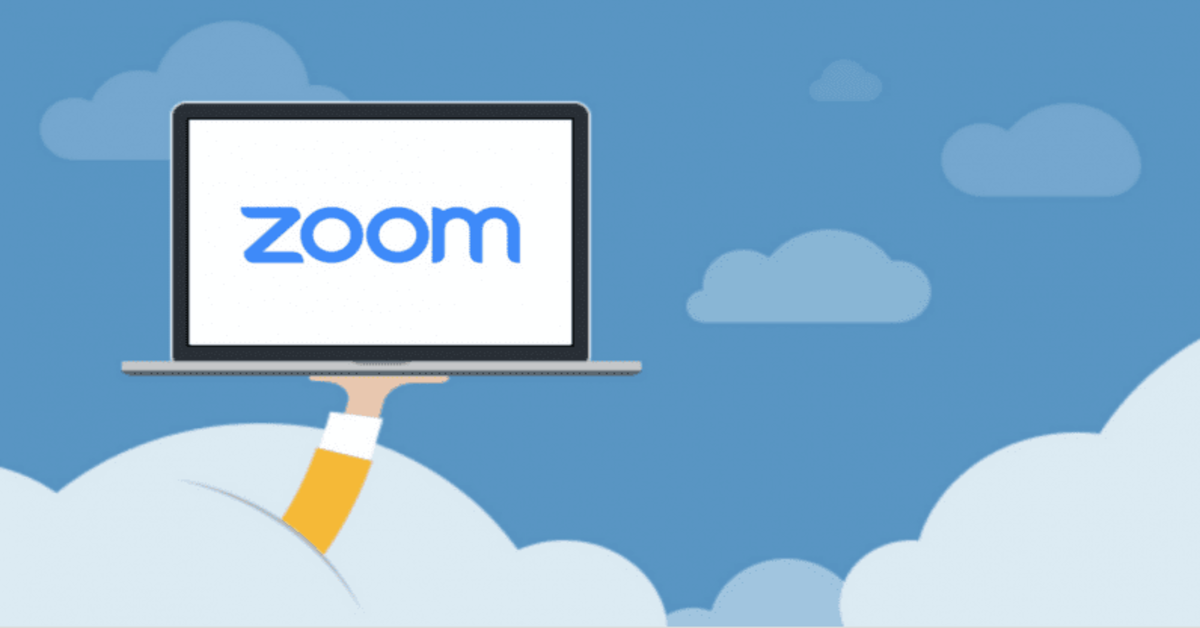 How To Change Your Zoom Background?
Looking to up your Zoom meeting game? Try setting up your Zoom backgrounds.
Here are the steps to set up a virtual background:
Step 1 : Download the virtual background images at https://bit.ly/34Plw1r
Step 2: In your Zoom, under your display picture on the top right then go to Settings
Step 3: Under Settings, click on Virtual Background and start adding the images, remember to uncheck the option "Mirror my video" and enjoy!
You may even upload your own background images by clicking on the "+" [Upload] as shown below.
Get creative, exploring the virtual backgrounds for your zoom conferences.